CivicSource Holdings Acquires Mississippi Guarantee Title Insurance Company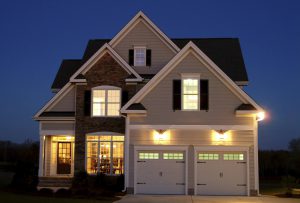 New Orleans, LA (December 31, 2015) – Today, CivicSource Holdings acquired Mississippi Guarantee Title Insurance Company (MGTIC). With the goal of national expansion, the regional Mississippi-based name was changed to US National. MGTIC, now US National, has been in business since 1996. US National is now prepared to write business under its new brand beginning in early 2016.
The owners of US National have assembled an experienced team to support the growth of the company. The team will provide US National with all underwriting, compliance, regulatory, claims review, and accounting functions.
US National has been approved to write policies in Mississippi and is actively seeking expansion into Louisiana, Georgia and Tennessee, with applications to additional states to shortly follow.